CONTACT OUR AGENCY MONTE-CARLO PRIVILEGE FOR MORE INFORMATION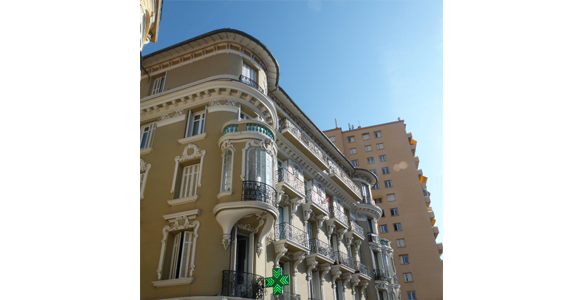 Cave en sous sol dans la résidence, le Palais du Midi. Superficie de 12m2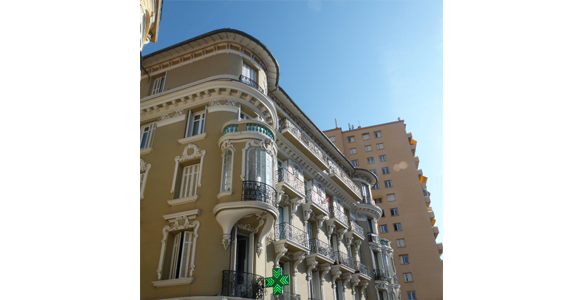 CAVE avec MANSARDe - pALAIS DU MIDI
Cave au dernier étage dans la résidence, le Palais du Midi. Superficie de 10m2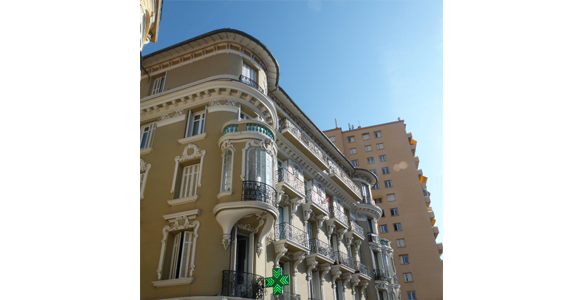 CAVE AVEC MANSARDE - PALAIS DU MIDI #2
Cave au dernier étage dans la résidence, le Palais du Midi. Superficie de 9m2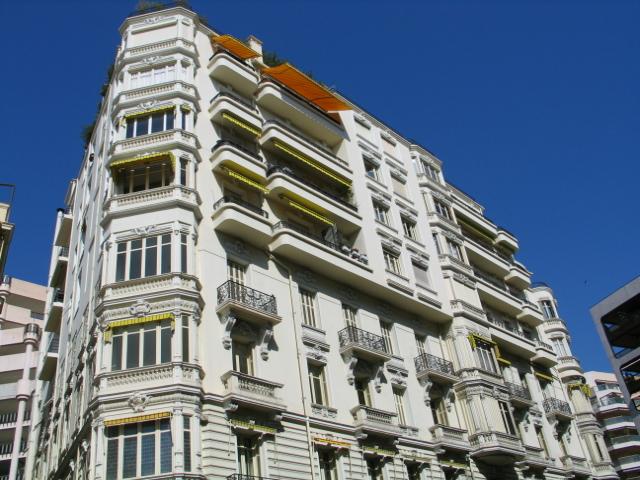 GRANDE CAVE - WINTER PALACE
La cave est cuvelée sur 3 murs et dispose d'un extracteur d'air. Surface 16m2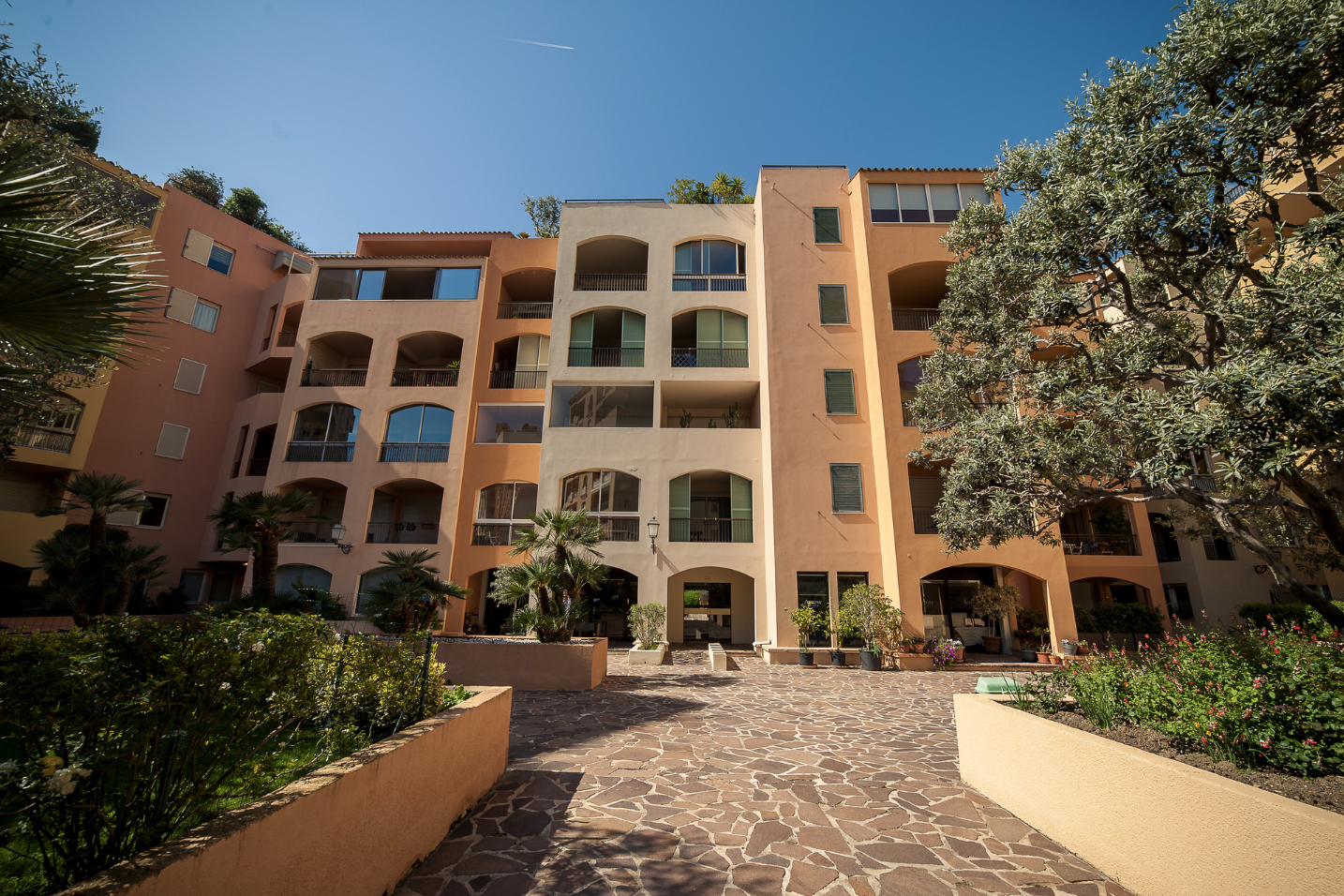 Located on the ground floor, Avenue des Papalins with views. West exposure. Total area 34sqm + terrace 9sqm with 1 cellar.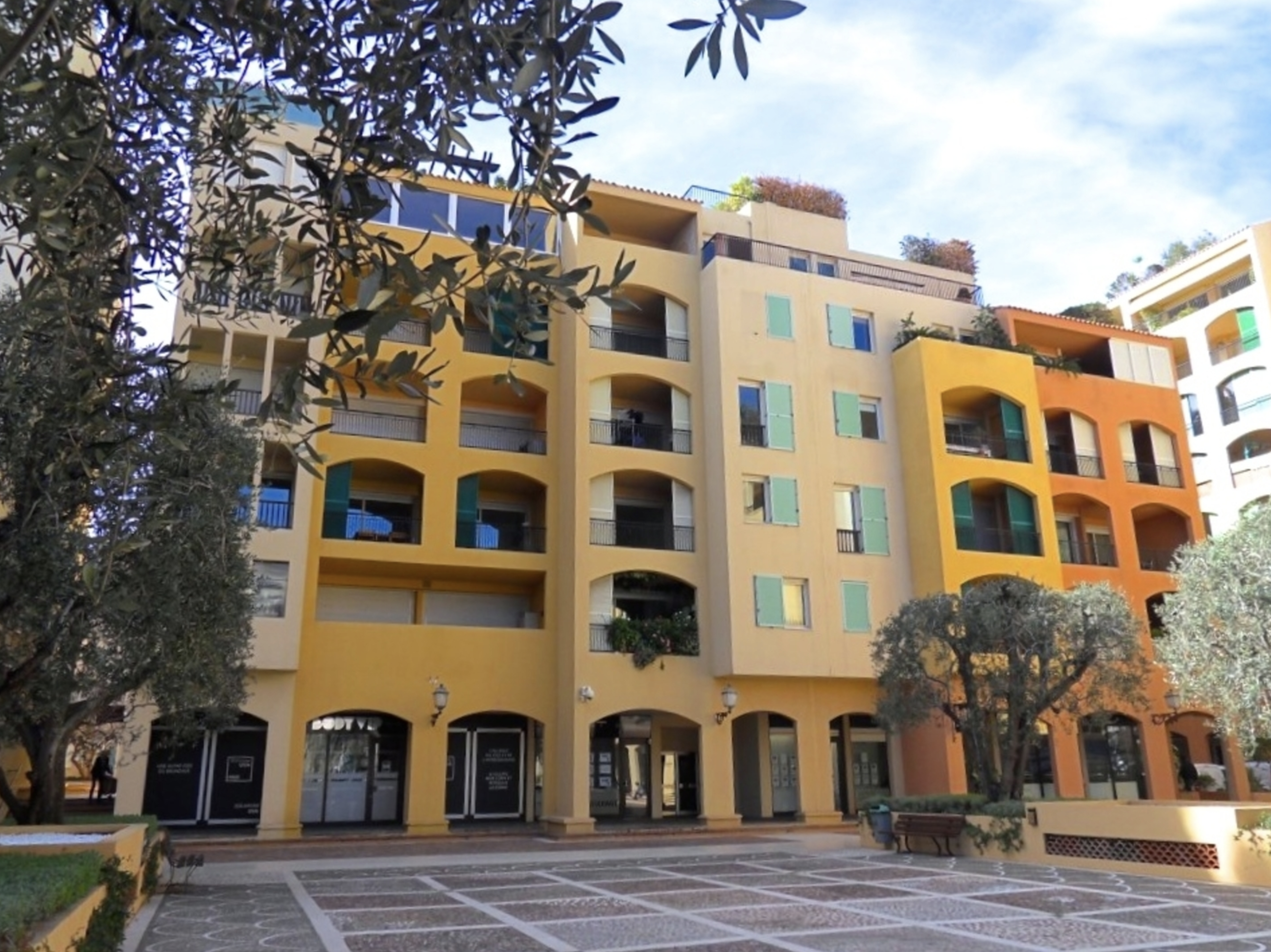 Very calm flat in ground floor. West exposure. 1 Cellar and 1 Park complete this property. Total area 54sqm + terrace 4sqm.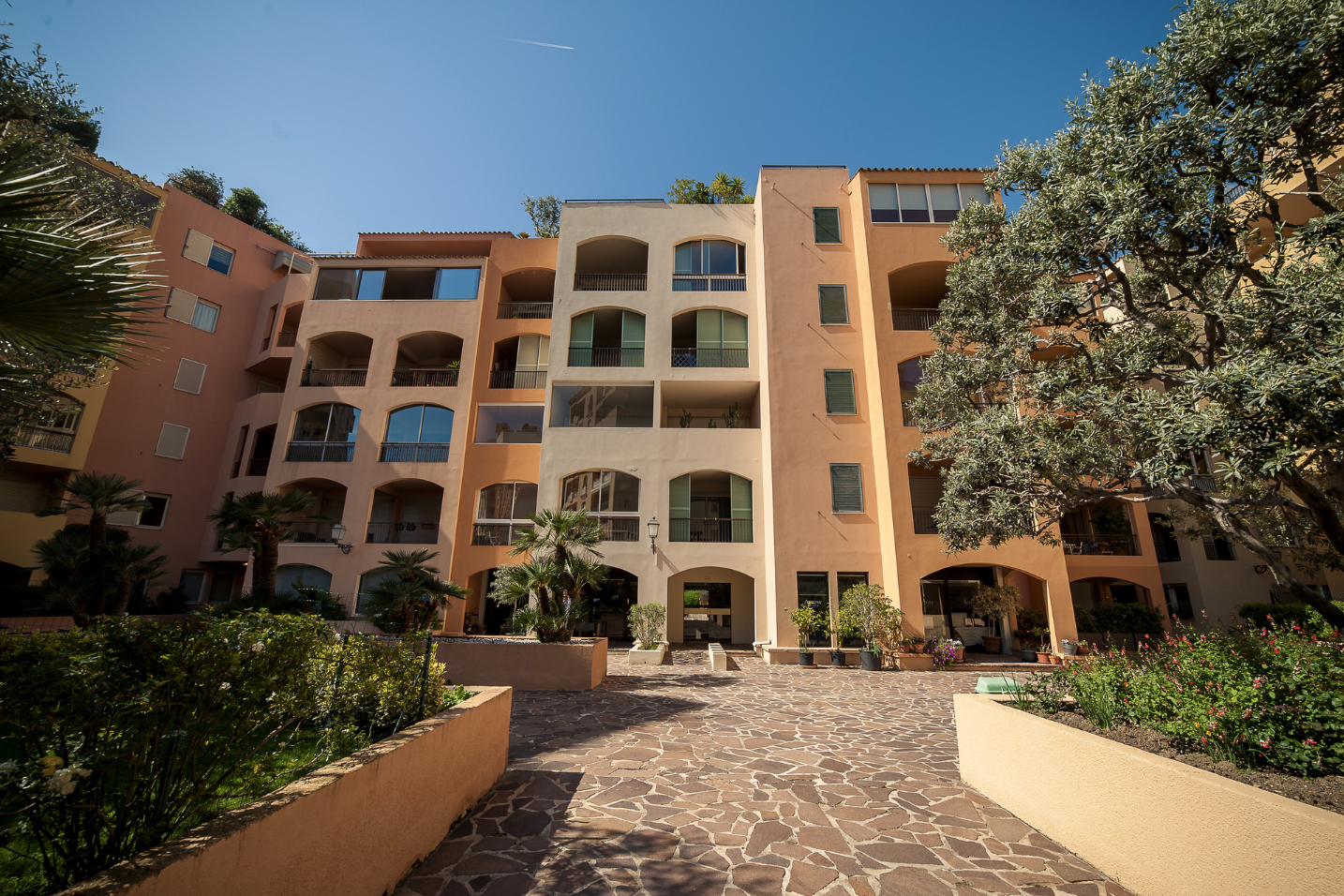 Ground floor with gardens view. 2 rooms very calm with cellar. Total area 51sqm + terrace 8sqm with 1 park.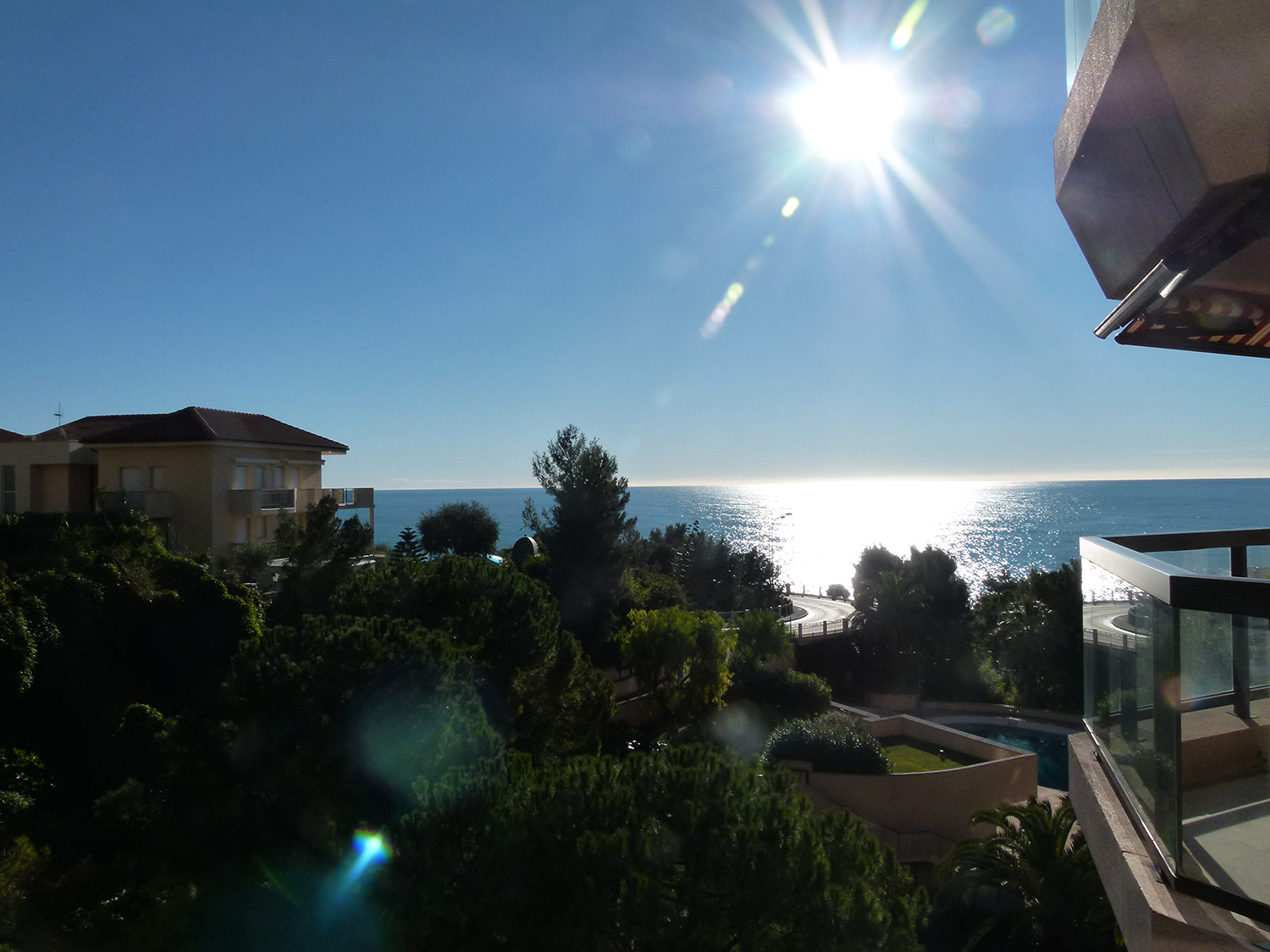 1 Bedroom - Monte-Carlo Sun
Luxueux 2 pièces entièrement rénové – Monte Carlo Sun (Sun Park)
Surface totale 67 m²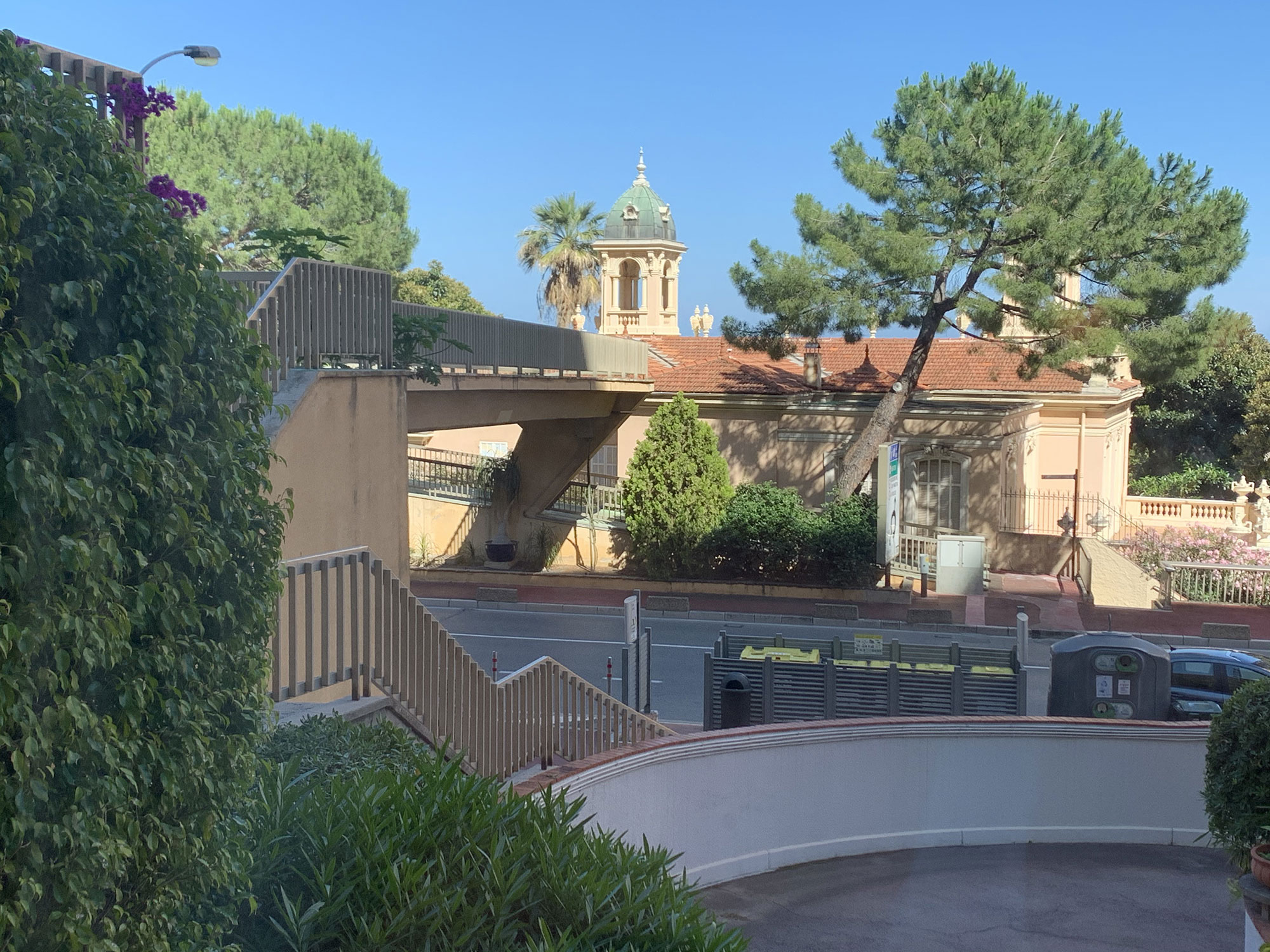 Appartement au 1er étage de la résidence HERSILIA , se composant comme suit : Hall d'entrée, Living en façade avec Cuisine américaine , deux chambres à l'arrière et 1 salle de bains et 1 salle d'eaux, cave et parking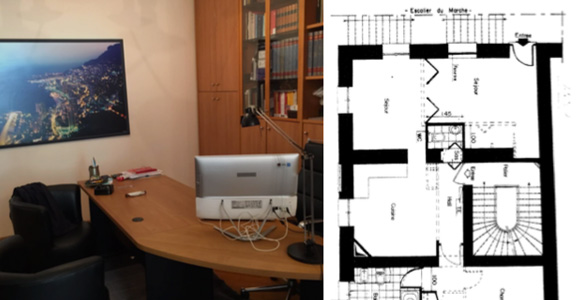 Property combining both office and residential accommodation in one unit. Based near Codamine Market. Reception Room, Kitchen / dining room, Bedroom, Bathroom, Guest cloakroom. Total area : 95sqm.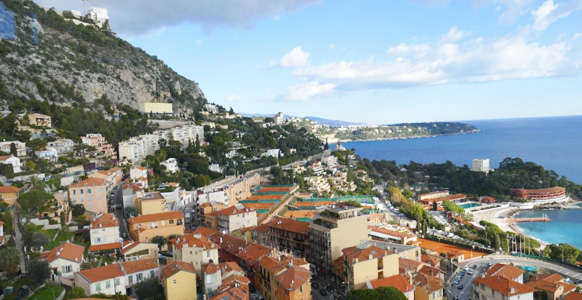 2 Bedrooms - Saint Roman Park
Magnifique 3 pièces. Conciergerie, piscine et club house dans le quartier Saint Roman, zone La Rousse, à proximité du quartier commerçant et du Monte-Carlo Country Club, des plages, tout l'appartement a été redécoré et réaménagé.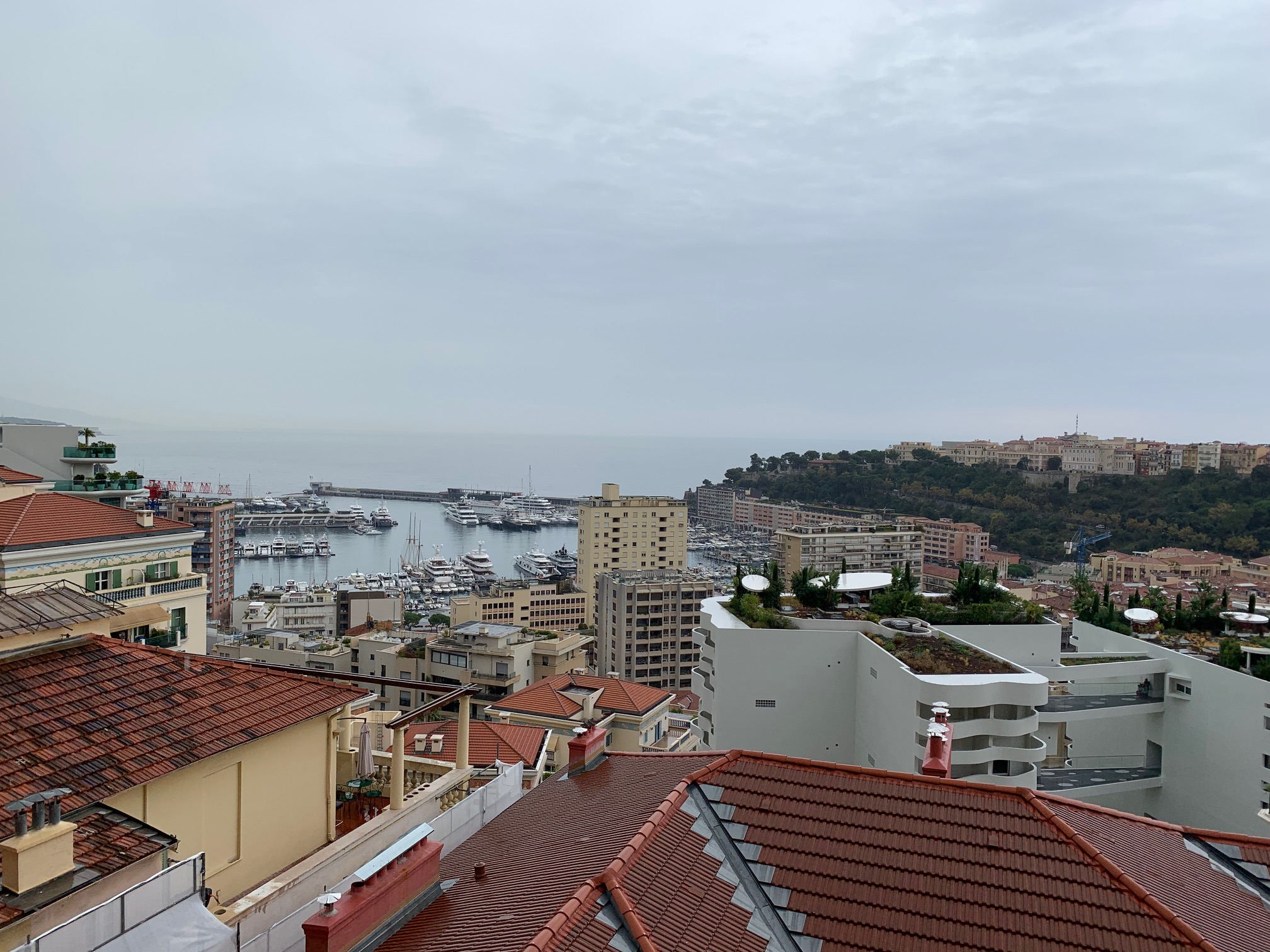 3 Pièces - Beverly Palace
Appartement de 3 pièces. Situé dans une résidence de standing. Superficie totale de 192m2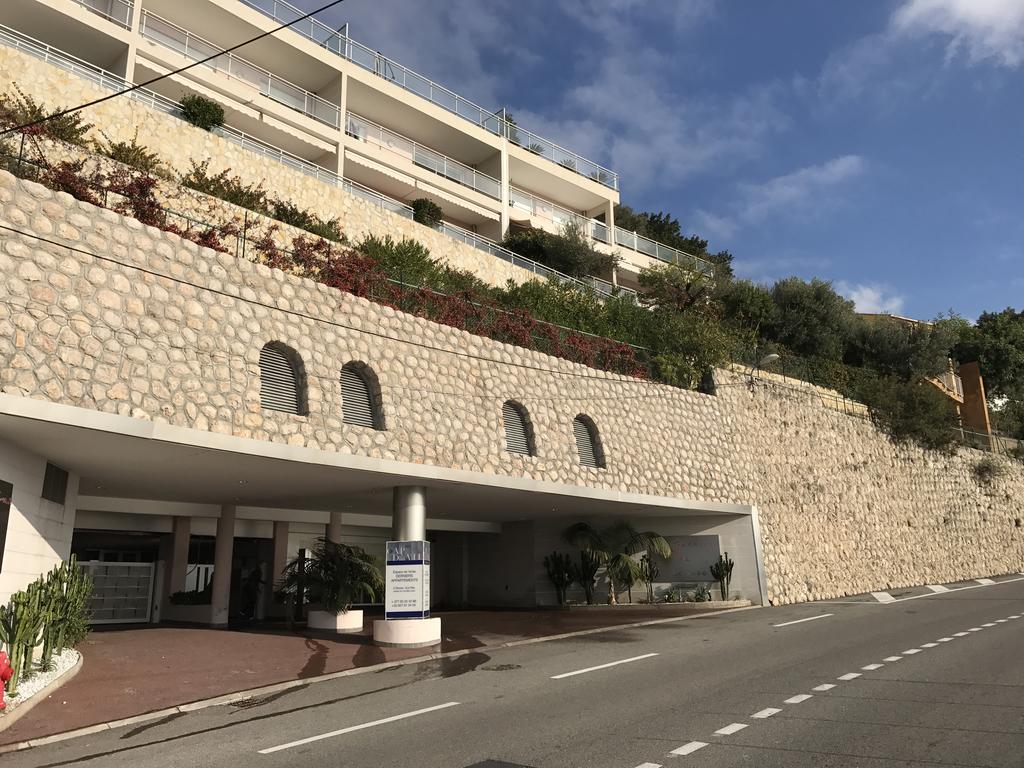 3/4 Pièces - Les Jardins de Monaco
Appartement de 3/4 pièces. Situé dans une résidence de standing, il jouit d'une terrasse avec vue sur la mer. Superficie de 80m2 + jardin de 100m2.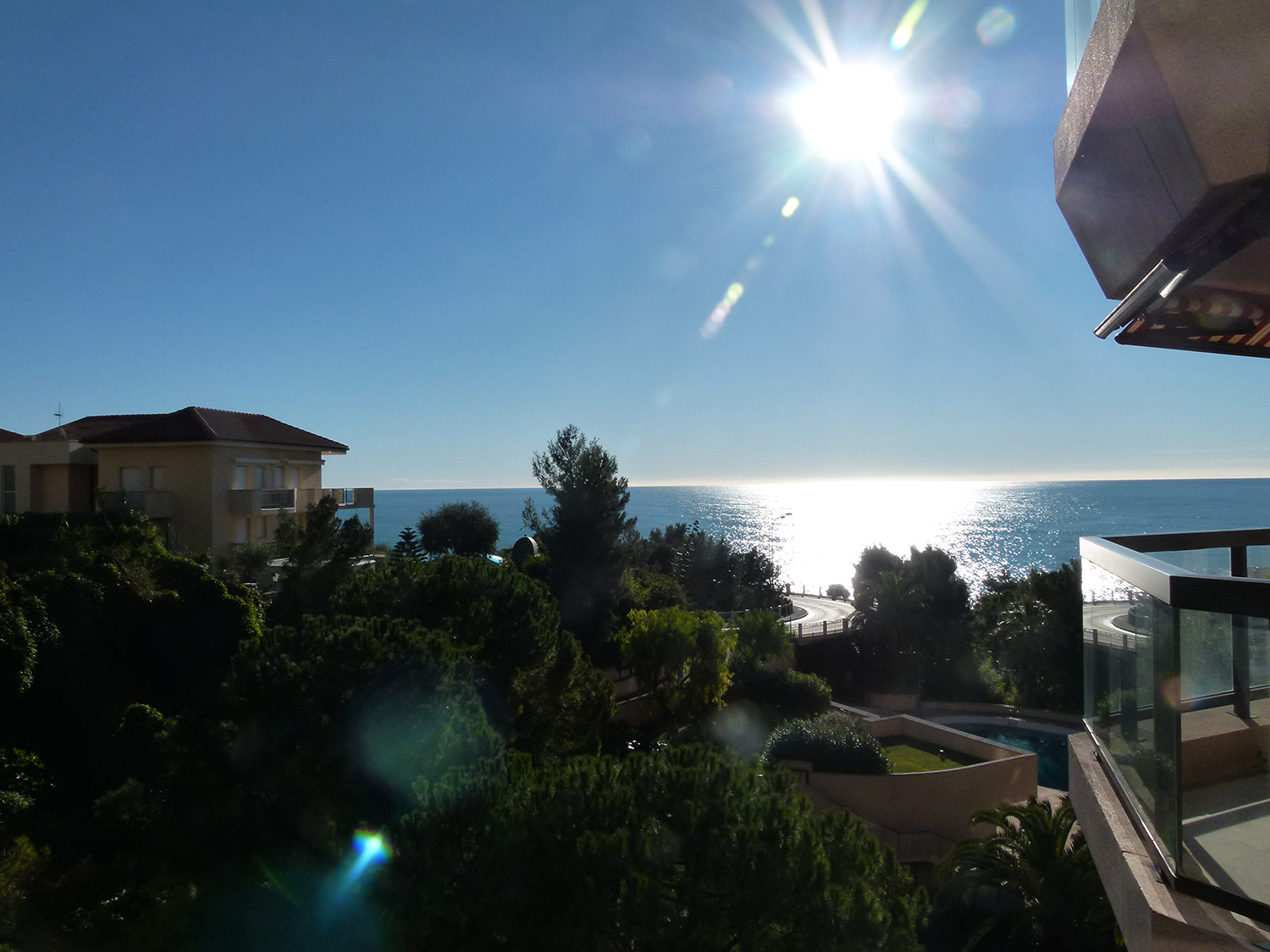 4/5 rooms - Monte-Carlo Sun
Many properties are on sale.
Residence with guardians 24/24, parking visitors, swimming pool, private park, AC pool house, near all shops.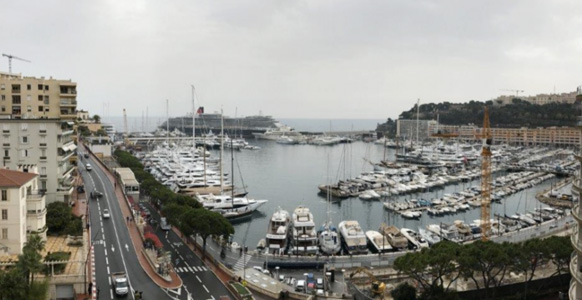 Apartment with luxury furniture : 2 master bedrooms, 4 bedrooms with bathroom, living room, 2 offices, dining room, cinema room, kitchen. Harbor view (Grand Prix of Monte Carlo).Total area 1045sqm.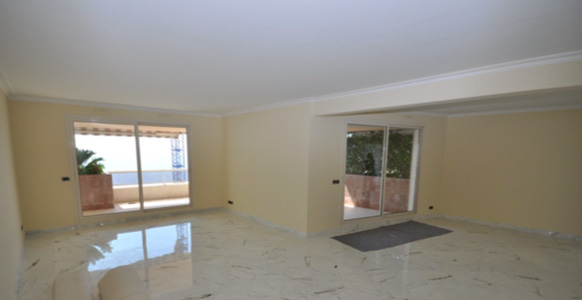 3 appartements - Patio Palace

An approximate total area of 745sqm of which 562sqm internal is available for sale on the 12th floor: 3 contiguous apartments, sea view.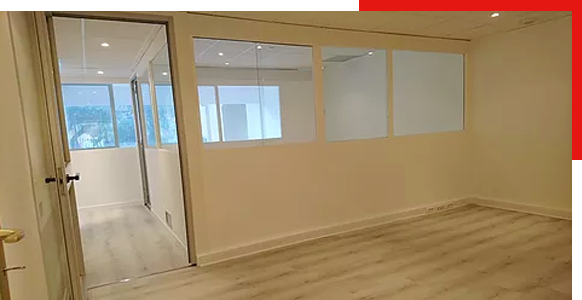 A nice office space located in Fontvieille , in a quiet area a wide window seeing gardens , total size 63 sqm.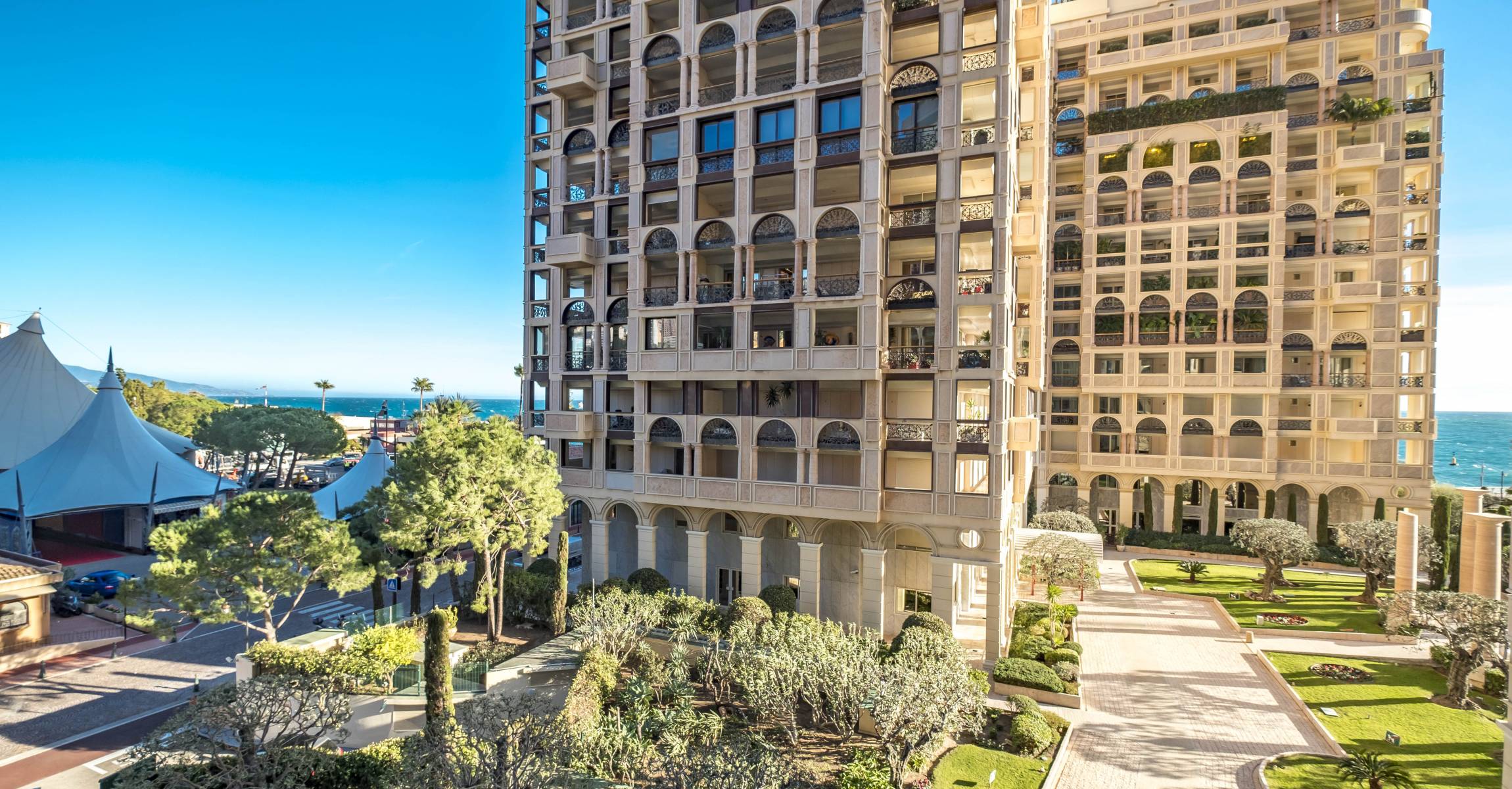 BUREAU 3 PIÈCES - SEASIDE PLAZA
Ce bureau de 3 pièces à Fontvieille, au Seaside Plaza est composé comme suit: 1 grande pièce faisant office de bureau avec un coin salon, 1 autre pièce avec un bureau, 1 autre pièce pouvant faire office d'un autre bureau, 1 cuisine, 2 WC et beaucoup d'espace de rangement. 1 place de parking dans l'immeuble complète ce bien. Conciergerie 24h/24. Surface 100m2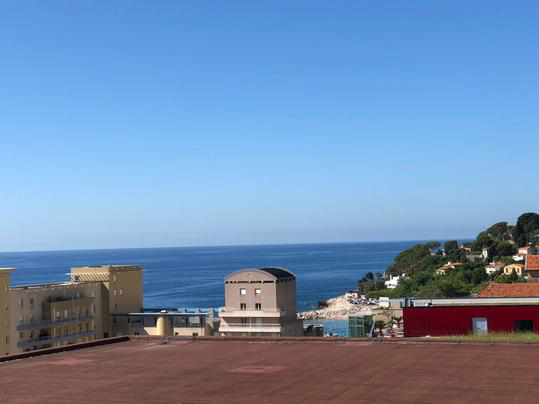 Exclusivité Bureaux rénovés - THALES
Sis Bloc « B » 1 rue du Gabian à Fontvielle , surface industrielle aménagée en Bureaux et dépendances ; ascenseur à l'étage , deux entrées séparés une par étage au 11ème étage et au 12ème étage. Surface : 400m2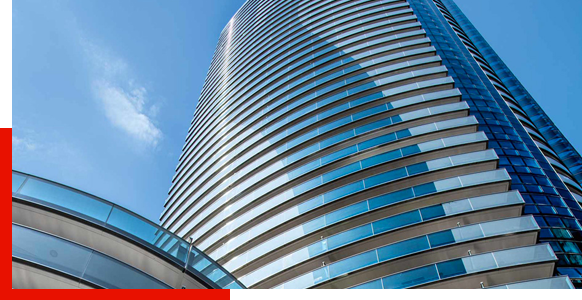 Several apartments available for sale in a luxury building. Concierge 24/7, drivers, SPA