Monte-Carlo Privilege Real Estate benefits from trusted partners to offer you a complete service and quality.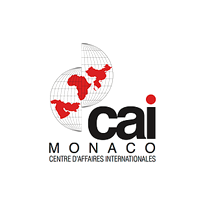 Business center specializing in export support to the Middle East and Asia (South East Asia included) Latin America and USA. Services Company, brokerage of all raw materials and all manufactured products, except those regulated. All services and intermediaries to businesses and individuals. The organization of events likely to promote the image of a company or an industrial group.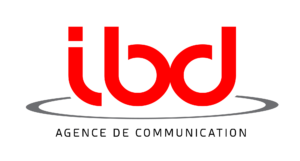 Communication agency specializing in digital and events. Combining the management of social networks, graphics, photography and the web.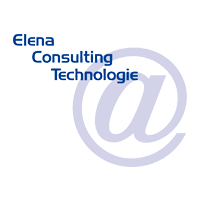 ELENA CONSULTING TECHNOLOGIE
IT services company in Monaco for individuals and companies. Computer, telephony, video conference, intrusion alarm, video surveillance ...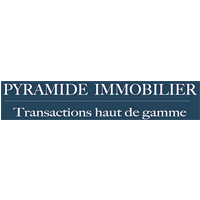 Real estate agency based in Strasbourg, member FNAIM, specialized in the sale or rental of residential apartments, offices and shops. Expert immobilier auprès des tribunaux.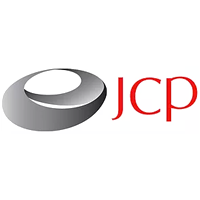 Created in 2003 JCP, has developed a synergy between innovative technical solutions and project planning in the fields of infrastructure, security, finance, real estate, hotels and resorts.

Drouin Assurances a pour objectif de satisfaire les exigences des clients en leur proposant les meilleures solutions d'assurances en répondant à leurs besoins par sa souplesse, sa proximité et son expérience.