CONTACT OUR AGENCY MONTE-CARLO PRIVILEGE FOR MORE INFORMATION
A nice office space located in Fontvieille , in a quiet area a wide window seeing gardens , total size 63 sqm.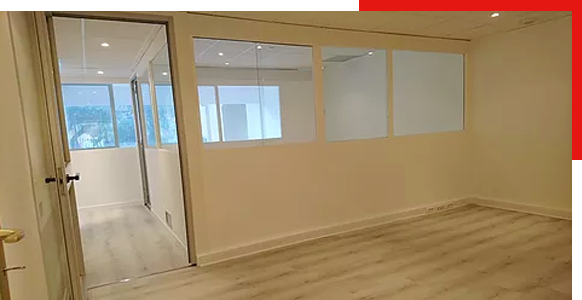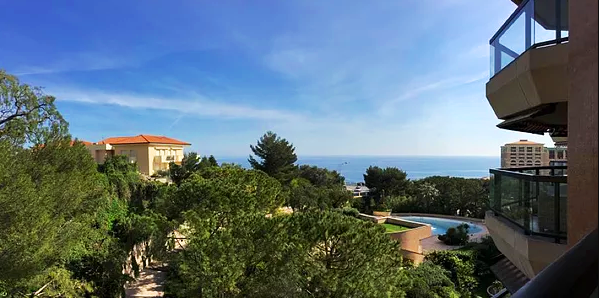 1 Bedroom - Monte-Carlo Sun
Multiple use. Beautiful 1 bedroom, fully equipped with sea views and caretaker 24/7, swimming pool and pool house in summer. 1 Parking. Total surface 64m2.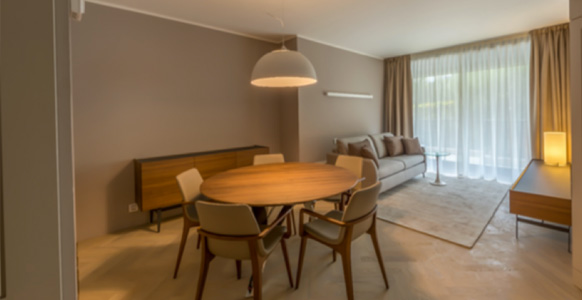 1 Bedroom - Saint Roman Park
A residential 1 bedroom apartment renovated and furnised, 13sqm terrace, calm, viewing city and partly see. Total area : 83sqm
Property combining both office and residential accommodation in one unit. Based near Codamine Market. Reception Room, Kitchen / dining room, Bedroom, Bathroom, Guest cloakroom. Total area : 95sqm.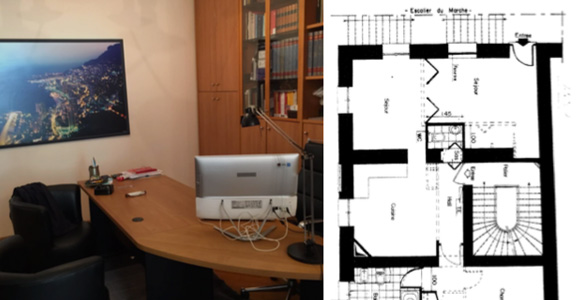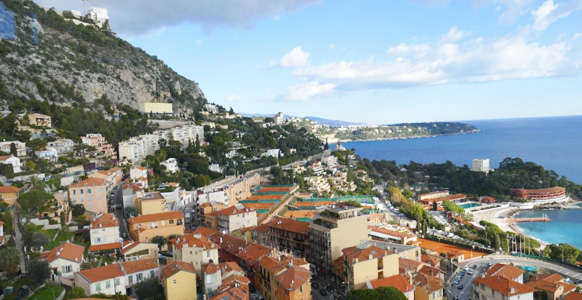 2 Bedrooms - Saint Roman Park
Prestigious residence, sea view apartement with 24/24 concierge, swimming-pool and club house in the Saint Roman area, close by shopping area and the Monte-Carlo Country Club, beaches. All the apartment was redecorated and refurnished. Total area 100sqm.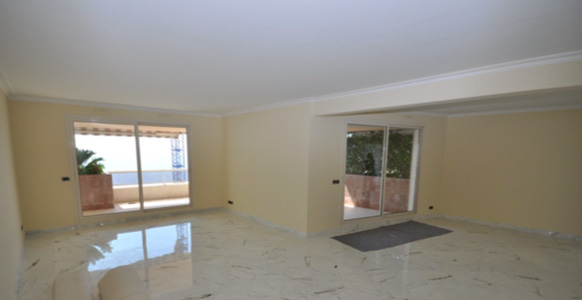 3 appartements - Patio Palace

An approximate total area of 745sqm of which 562sqm internal is available for sale on the 12th floor: 3 contiguous apartments, sea view.
Apartment with luxury furniture : 2 master bedrooms, 4 bedrooms with bathroom, living room, 2 offices, dining room, cinema room, kitchen. Harbor view (Grand Prix of Monte Carlo).Total area 1045sqm.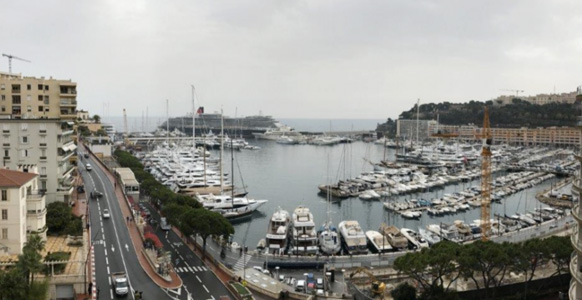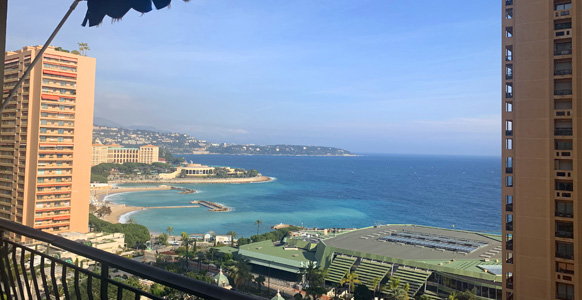 4 rooms - Le Grande Bretagne
Total area of 130sqm + 7/8sqm terrace . Apartement entirelly renovated with 4 rooms : 3 bedrooms with shower or bath, open kitchen in the living, equipment high standard, 1 cellar.
Apartment with 3 rooms entirely renovated with sea view, residential/office use. 2 bedrooms, bathrooms, living room, kitchen.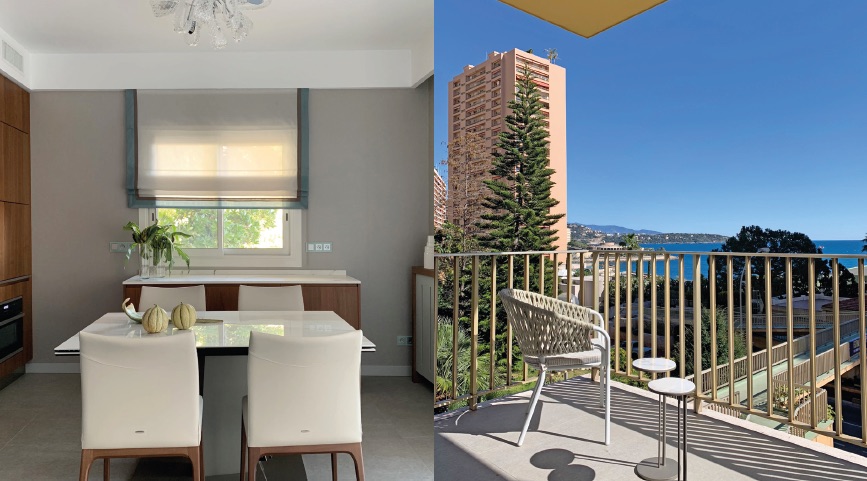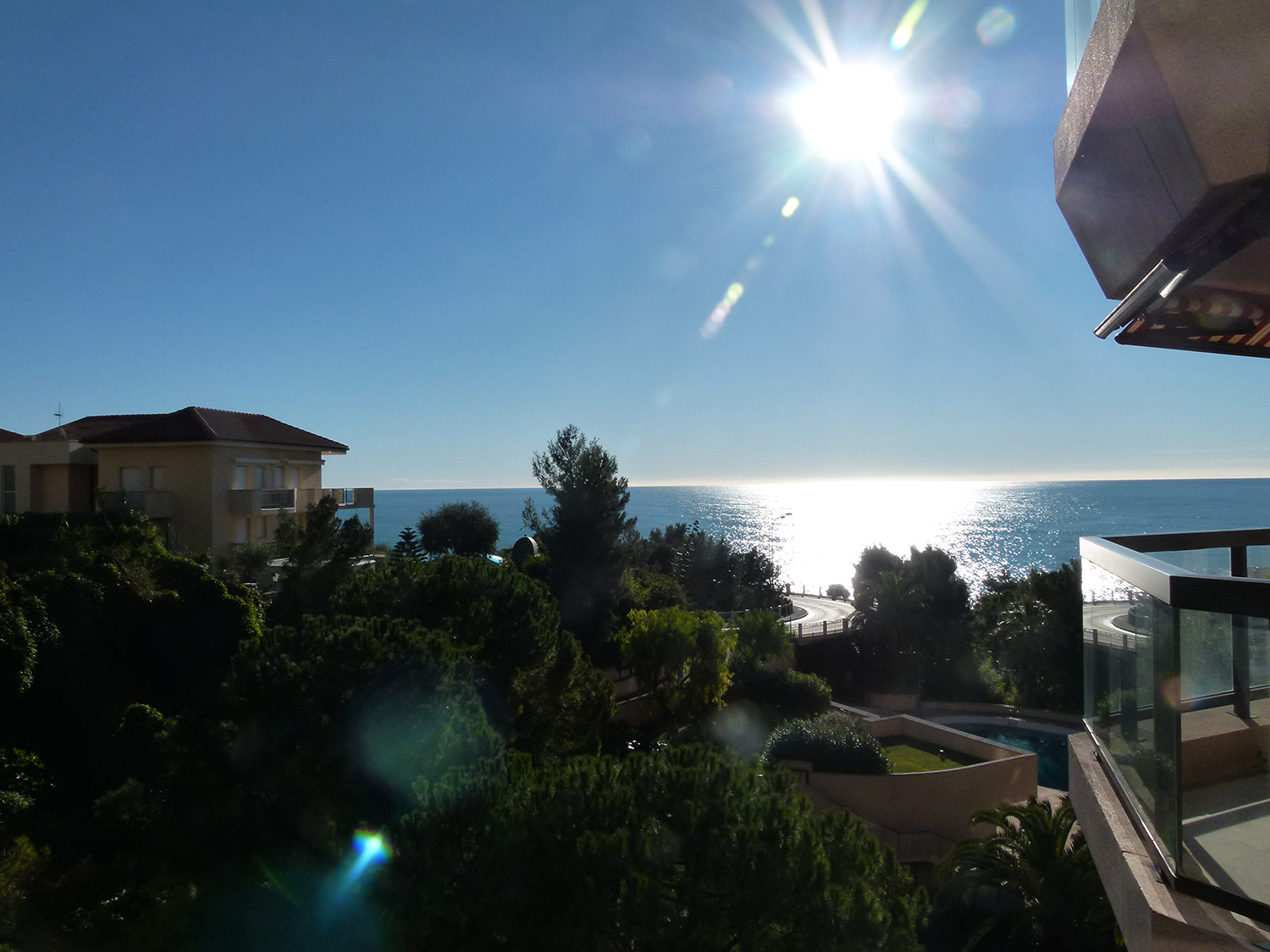 4/5 rooms - Monte-Carlo Sun
Residence with guardians 24/24, parking visitors, swimming pool, private park, AC pool house, near all shops.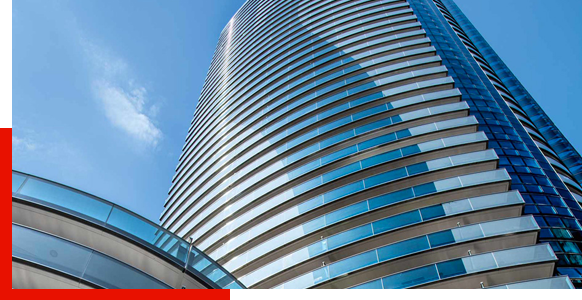 Several apartments available for sale in a luxury building. Concierge 24/7, drivers, SPA